LongIslandConstruction.com Inc.
Schedule A Free Estimate!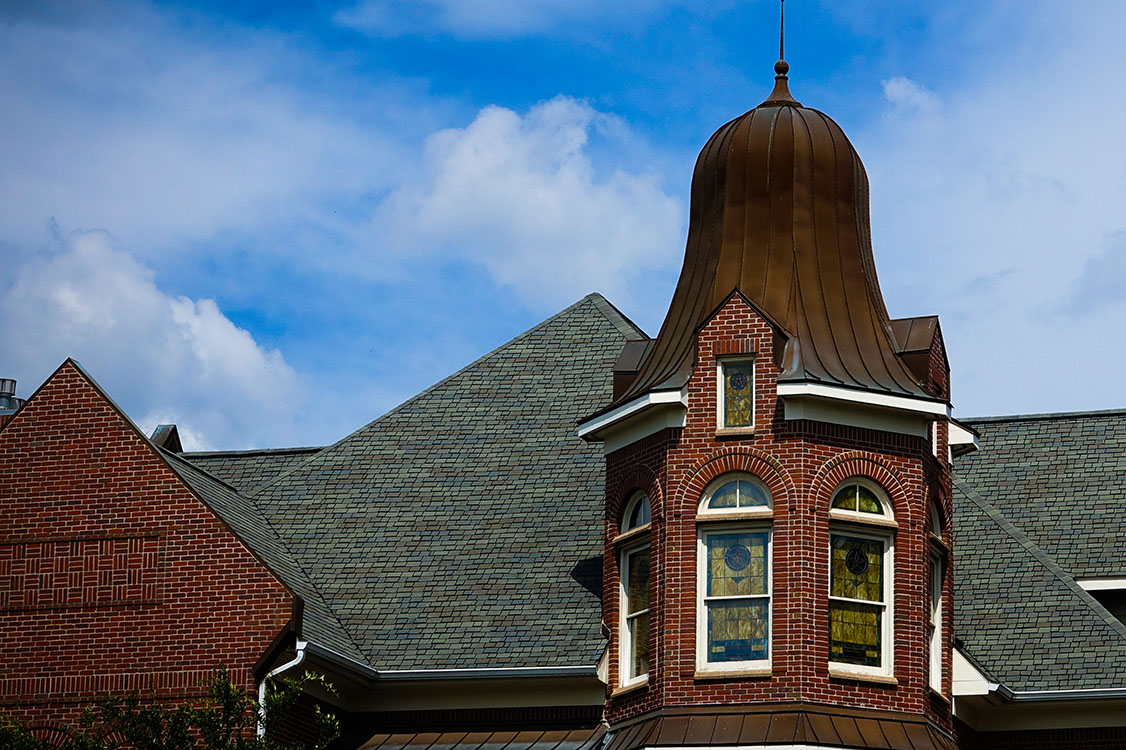 About LongIslandConstruction.com Inc.:
LongIslandConstruction.com Inc. is proud to provide quality construction, windows, roof installations and repairs on Long Island, New York and surrounding areas. You can trust that your roof is in good hands when our highly trained staff takes on your project. Whether your roof simply needs to be repaired, or you need an entirely new roof, we will install every shingle to exacting standards to ensure that you receive the full benefit and longevity that was intended.
From the moment you call LongIslandConstruction.com Inc., you will find our staff to be courteous and respectful, and we will go the extra mile to make you a very satisfied customer. We will make every effort to keep your property clean and free of debris, and will do a thorough cleaning of any project related materials prior to our departure.

Service After the Sale:
We hear horror stories all the time about roofing contractors who install a roof and cash the check, but when an issue arises they are nowhere to be found. Our integrity and profound belief in service after the sale means that you will never face this problem. We are not perfect, but should an issue arise, we will be there to make it right. This is just another reason LongIslandConstruction.com Inc. is one of the best in the industry.
Keeping You Informed:
An open line of communication is key to any relationship. Hiring a roofing contractor is no different. When you hire LongIslandConstruction.com Inc. to install your next roof, we will be up front and explain in detail every aspect of the solution we are providing. Rest assured that we will answer your inquiries in a timely manner, and we understand that information is important to maintaining the reputation we have built.
Beyond the Warranty:
Most roofing material manufacturers are moving to a lifetime warranty on their shingles. While we applaud the manufacturer's desire to give the customer greater peace of mind, if the materials are not installed correctly, the warranty will do you no good. It is important that you thoroughly check out any roofer, and make certain that you are comfortable with his or her ability to handle your project properly. We highly recommend hiring a roofing contractor who has many years of experience and a long list of satisfied customers. We will be happy to show you a list of references, and we look forward to adding your name to that list.