Asphalt Shingles:
As one of the most popular roofing systems available, shingle roofs are probably the most ignored item on any home, but if not properly installed, they can become your worst nightmare. While it may seem that anyone can install a shingle roof system, subtle nuances of your roof mean that you should always choose a highly qualified professional who knows what they are doing.
Cedar Roofing:
A cedar roof is a thing of beauty to behold. Considered a traditional roofing product, cedar ages beautifully and will protect your home for generations. Our hand-installed cedar roofs are professionally installed to the highest standards and your friends and family will be jealous. And it only gets better looking with age.
Flat Roofing:
Many of our low-slope roofing options also provide reflectivity that will help keep your cooling costs down versus a dark colored roof. Additionally, adding insulation below the roof structure can help increase the benefits. Call us today to learn more about cool roof options for your low-slope roofing application.
Metal Roofing:
Metal Roofing provides the beauty and longevity that your home needs. At LongIslandConstruction.com Inc., we can custom fabricate your panels so that your roof is literally made to specifically fit your roof perfectly. We will be happy to provide you with a no-obligation estimate on your new metal roof and explain the options we offer that will add the finishing touches to your home.
Slate Roofing:
A slate roof is one of most defining products you could possible install on your home or office. Slate is an all-natural product that is hand-crafted to fit your project's specifications exactly. Our highly trained craftsmen are fully capable of almost any slate installation and we look forward to turning your home into a work of art.Slate roofs offer an incredible time-proven track record that, when properly installed, are rarely contested by any other roofing product. With proper care, a slate roof will outlast even the original builder, and can be enjoyed for generations to come.
DaVinci Roof Tiles:
DaVinci polymer roofing materials, such as our slate roof tiles and shake shingles, go beyond protecting your home and belongings from fire, high wind and impact. Our tile roofs are virtually maintenance-free and have a sustainable advantage of 50 years. DaVinci puts quality into our entire line of synthetic roofing tiles. Our composite slate shingles are carefully engineered to provide the authentic look and durability of natural slate roofs.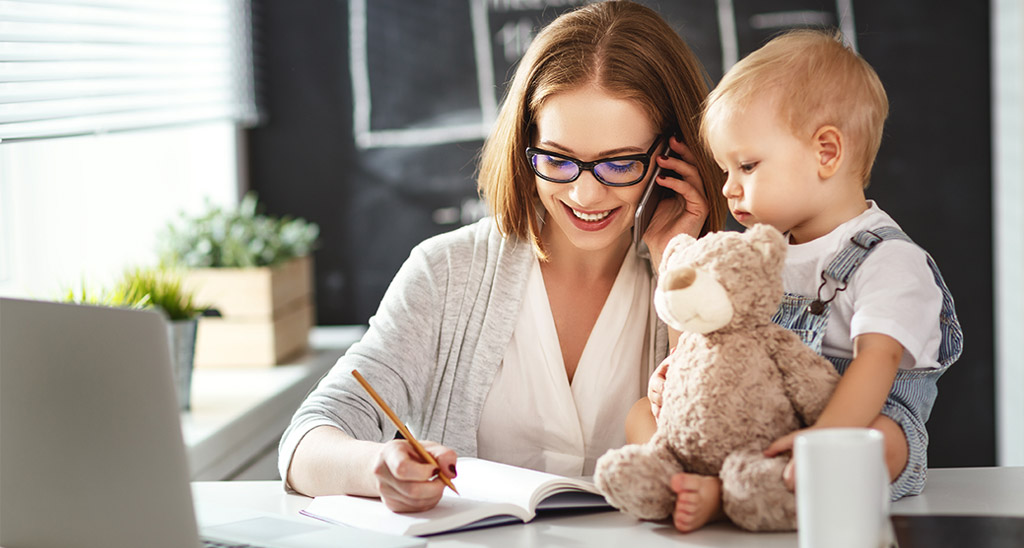 Quality Roofing From A Contractor You Can Trust.
We understand that hiring a contractor can be a difficult decision. Get it wrong and it can take years to recover.
We promise to do everything possible to build a trusting relationship between you and our team from day one, and to maintain that relationship long-term.
We maintain liability insurance so that you can be certain that your home is protected during the roofing process.
Schedule your free estimate by contacting us today. Let the professionals handle your next project.
We look forward to working with you soon, and adding you to our long list of very satisfied customers!
Schedule A Free Estimate!